HUGGIES
Identity and design direction for Huggies, the rebirth of an icon that honors the past, while looking to a digital-first future. A polished wordmark and new hugging monogram were created, informing the visual language that took on the same characteristics as the new Huggies voice and platform: wise, approachable and playfully irreverent.
Two new typefaces, core colors, and informative graphic elements distinguish Huggies from other brands in the category, launched alongside the global platform of "We got you, baby" that establishes Huggies as the trusted confidante who guides babies, and by extension, their parents, through the unknowns of babyhood.
Featured on Brand New, 2021.
Featured in The New York Times, 2021.
Featured in Adweek, 2021.
Featured in Ad Age, 2021.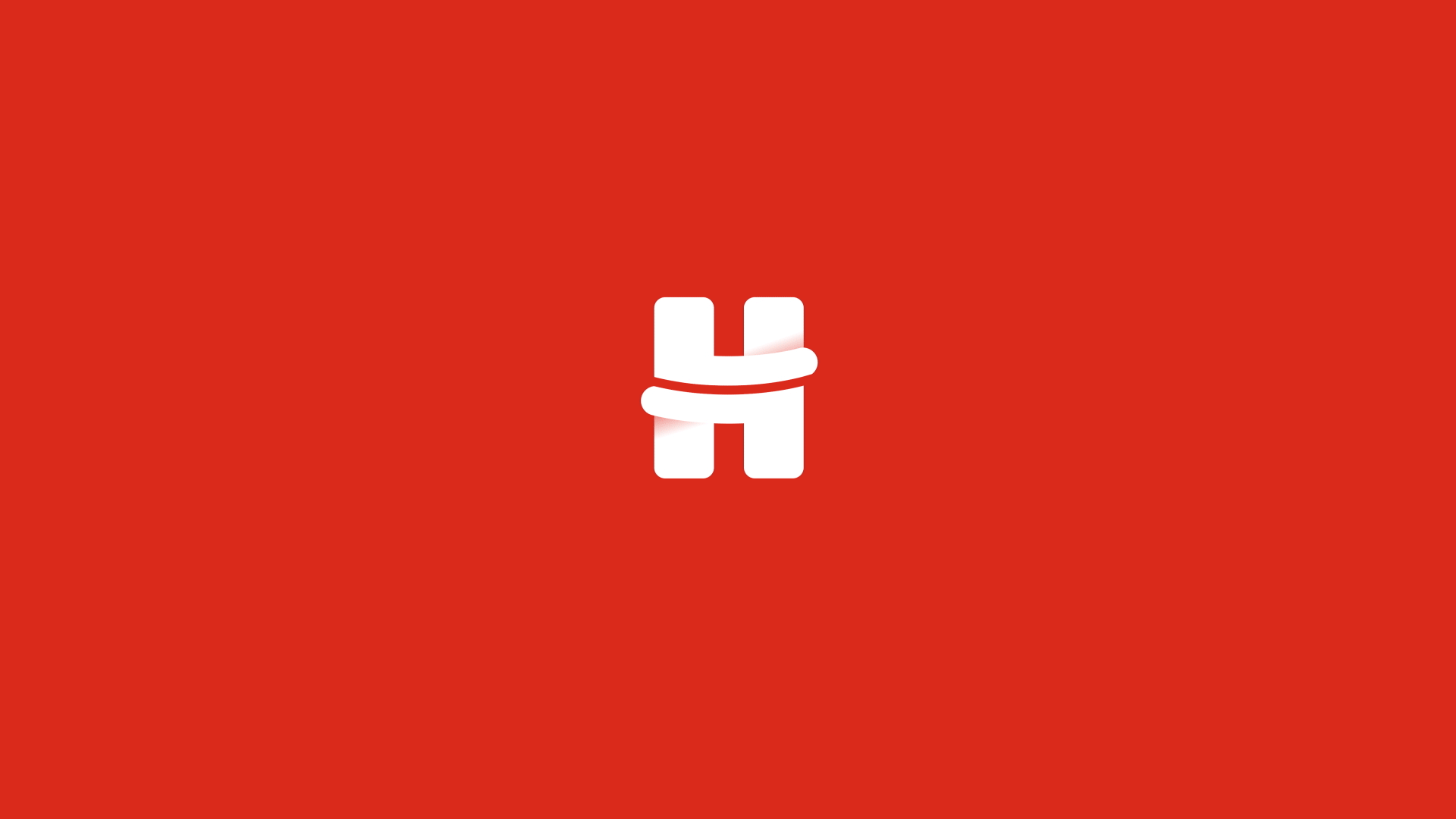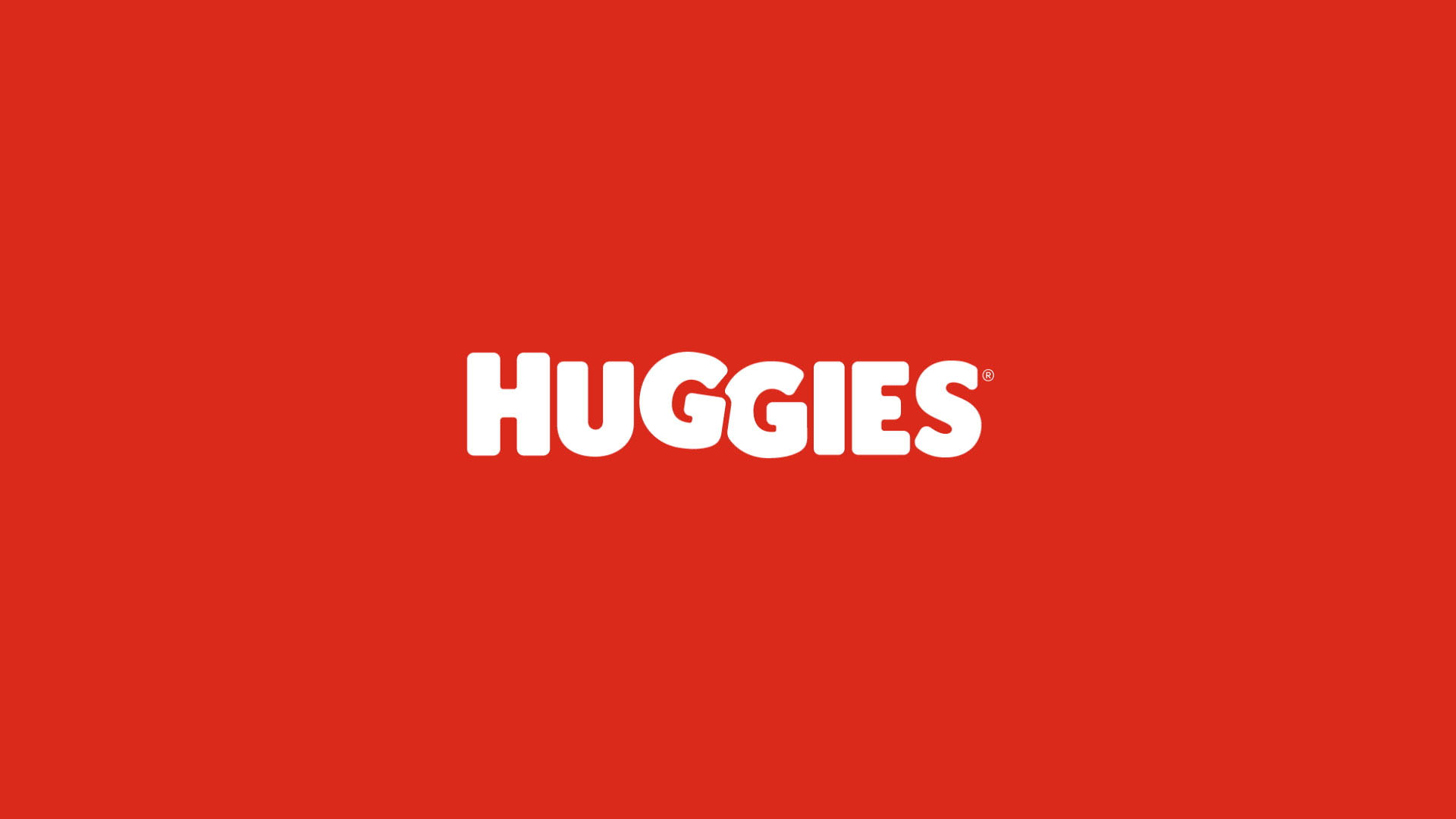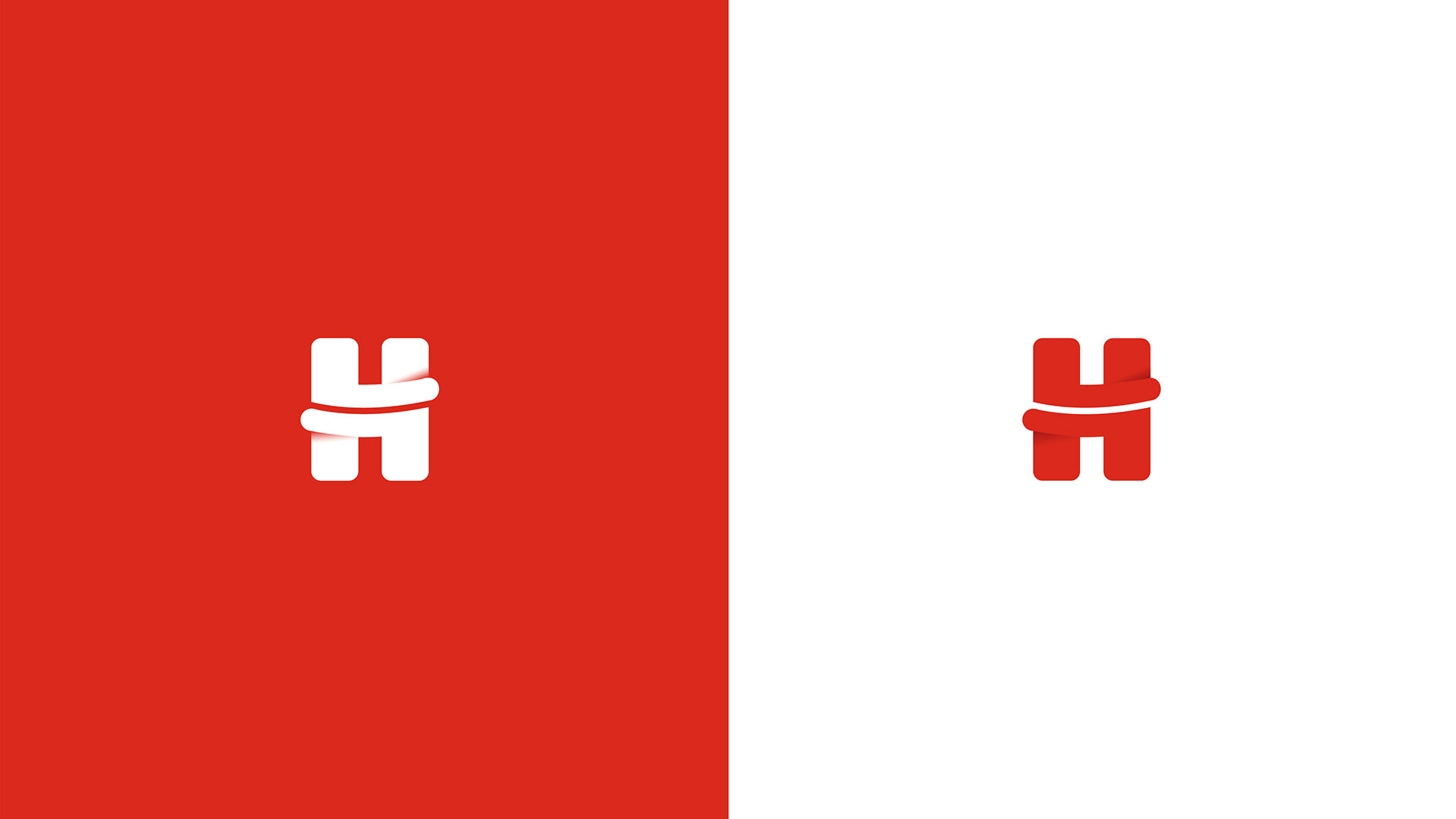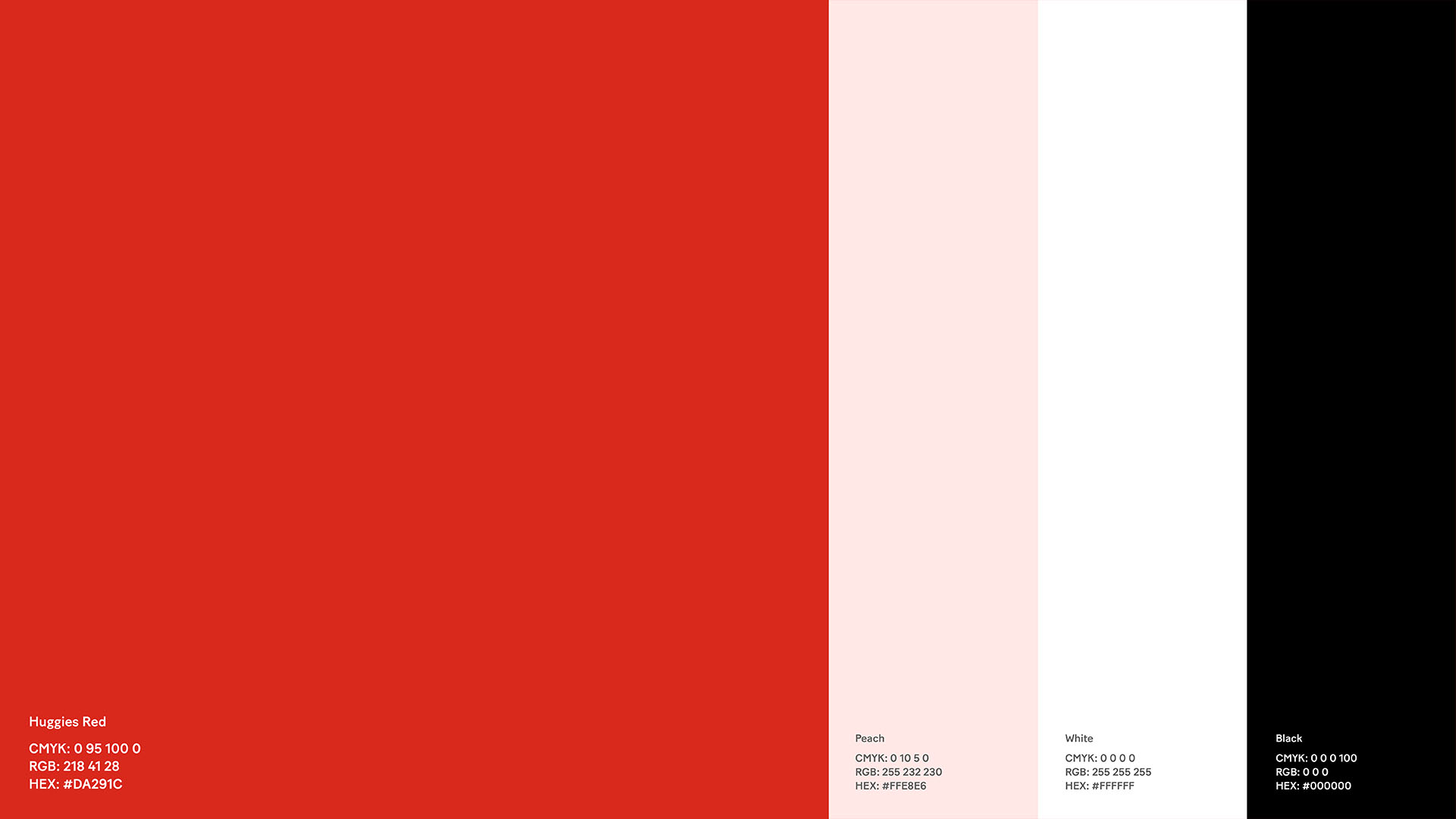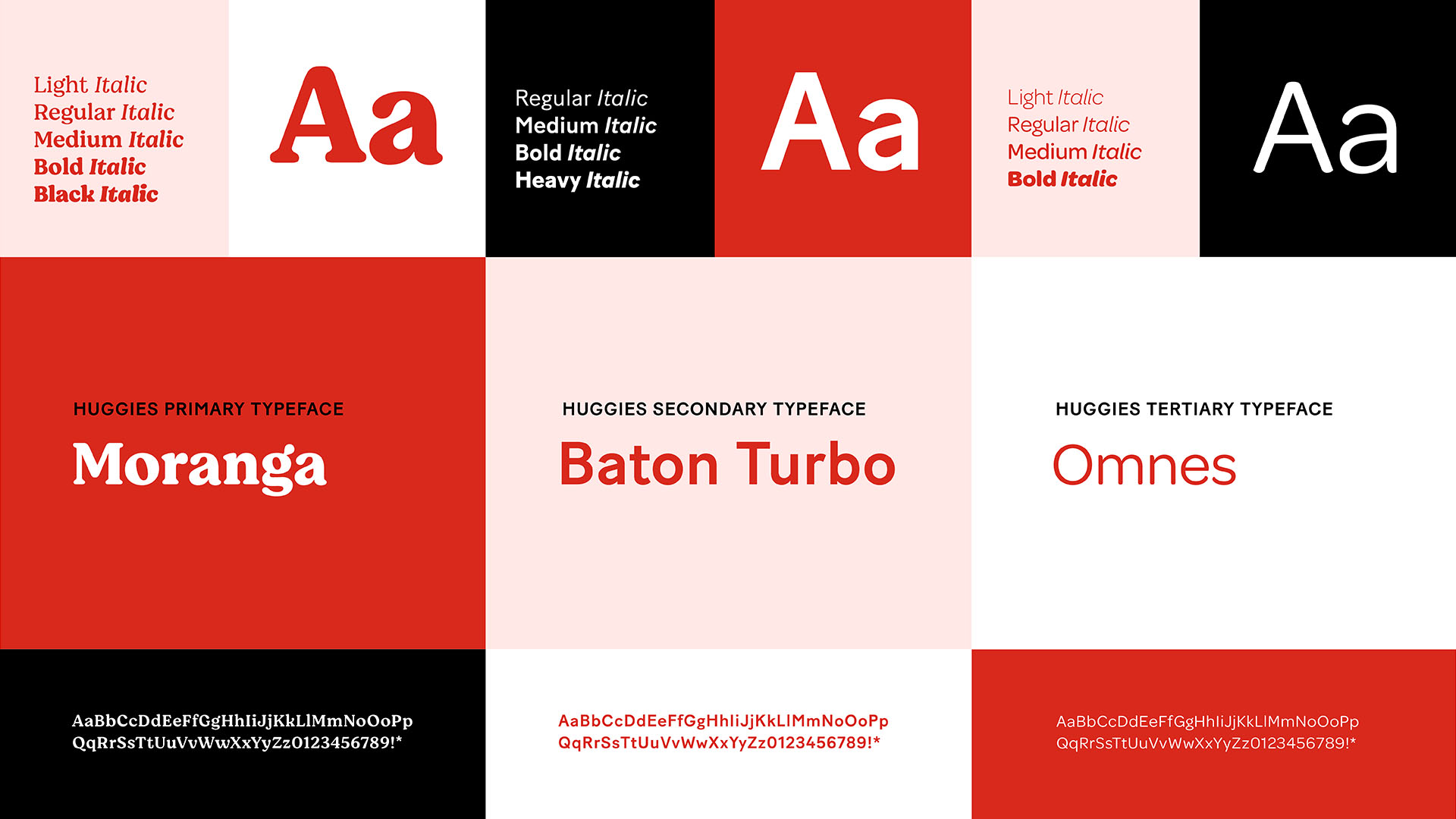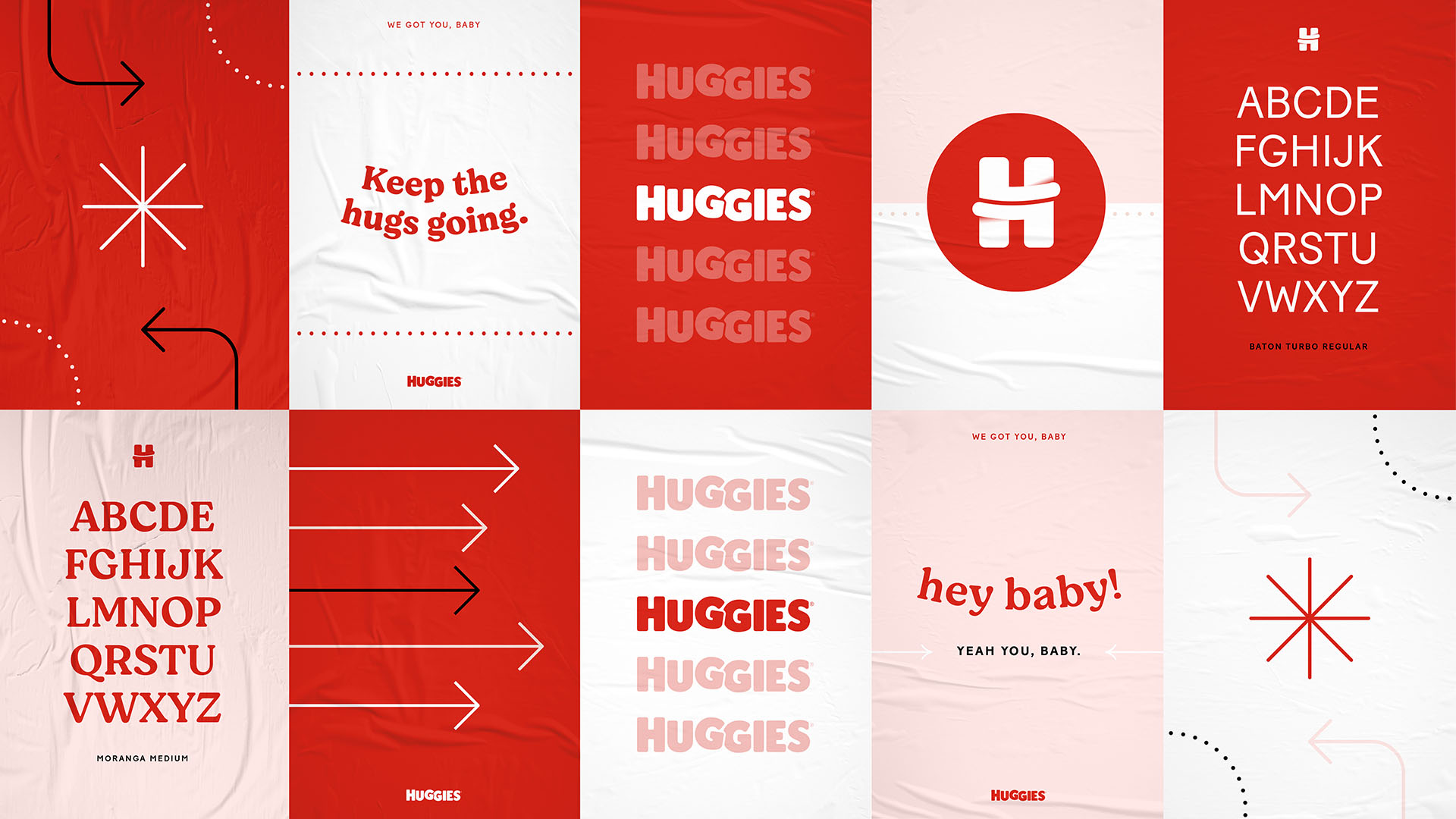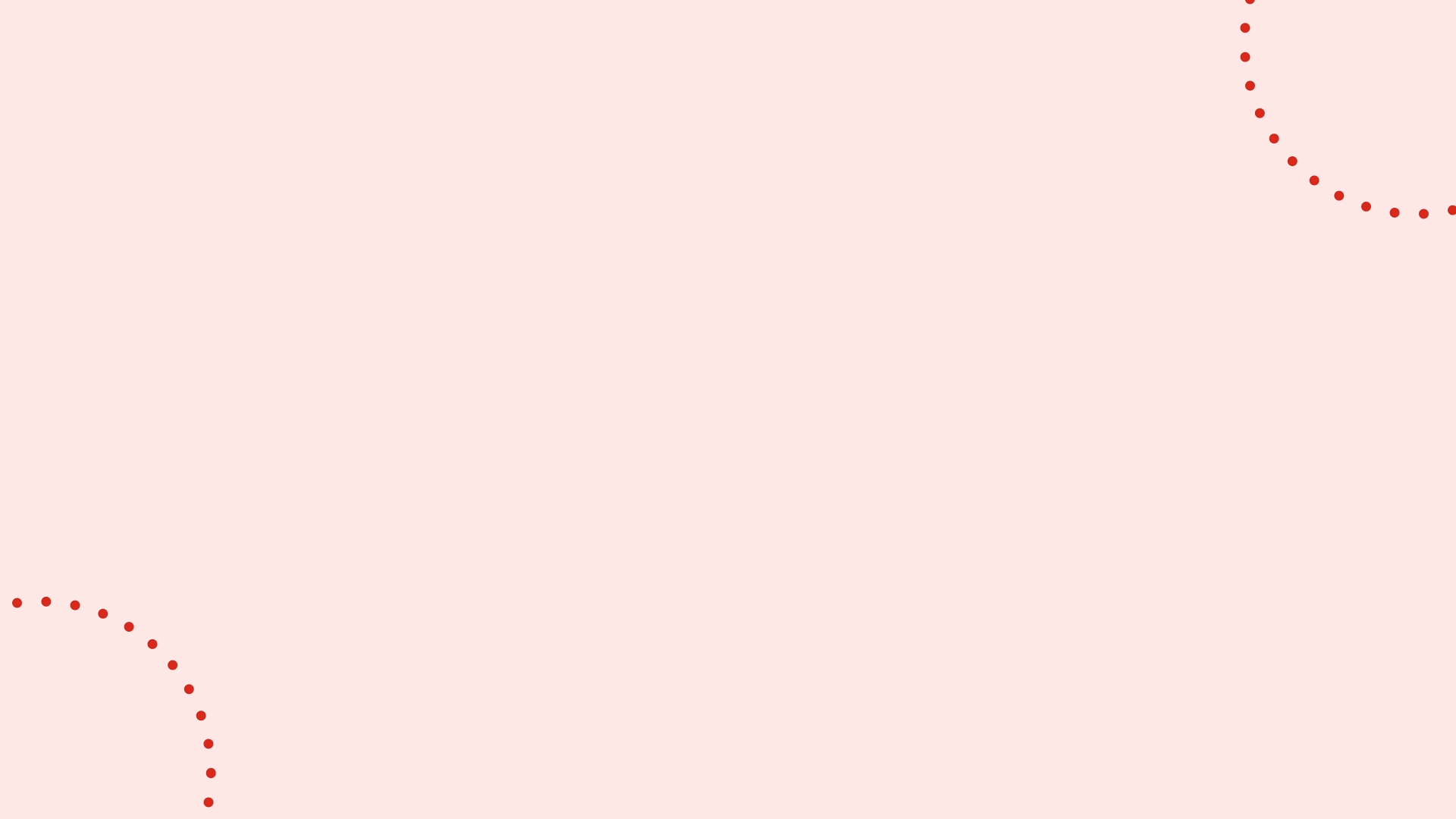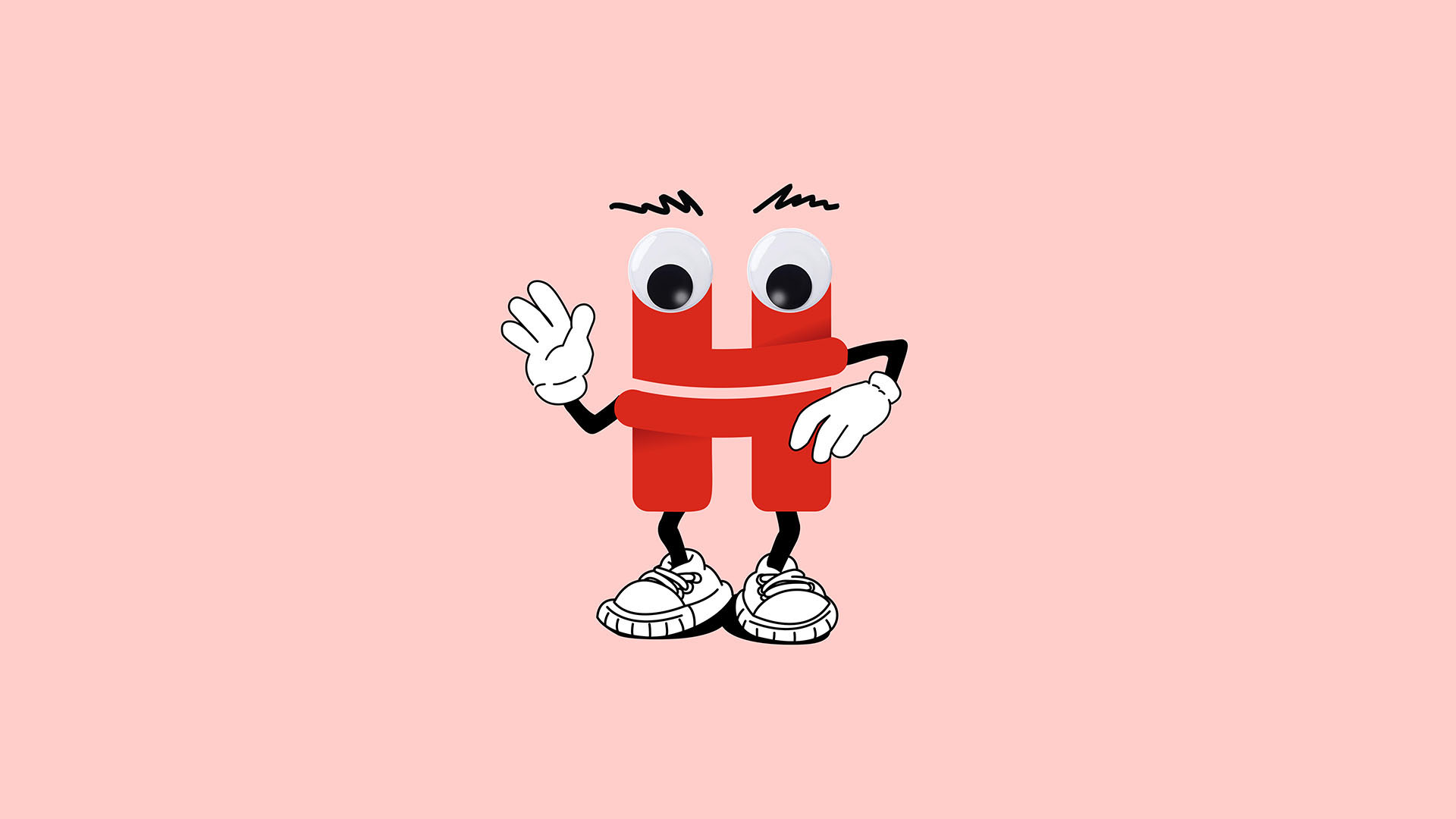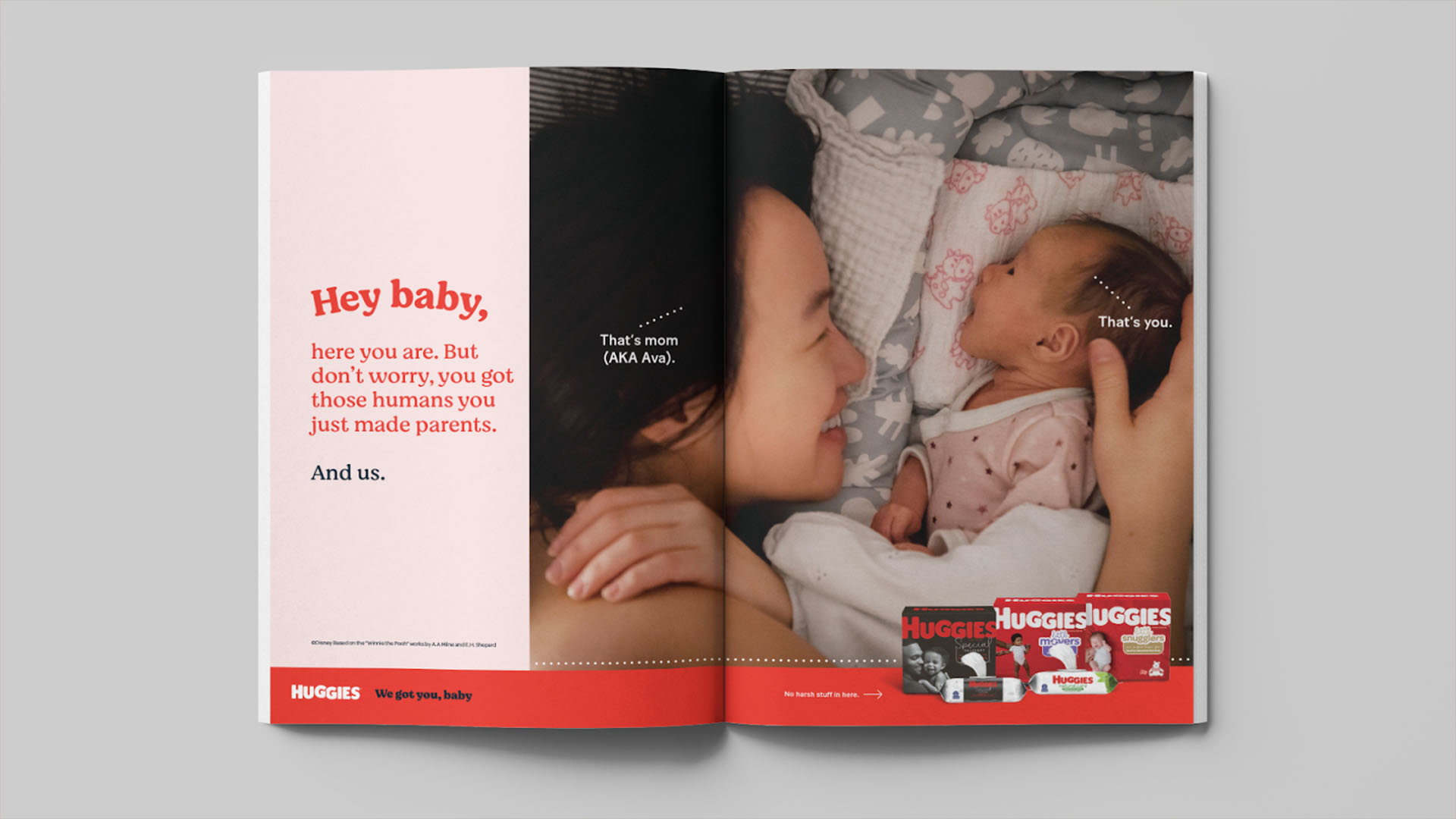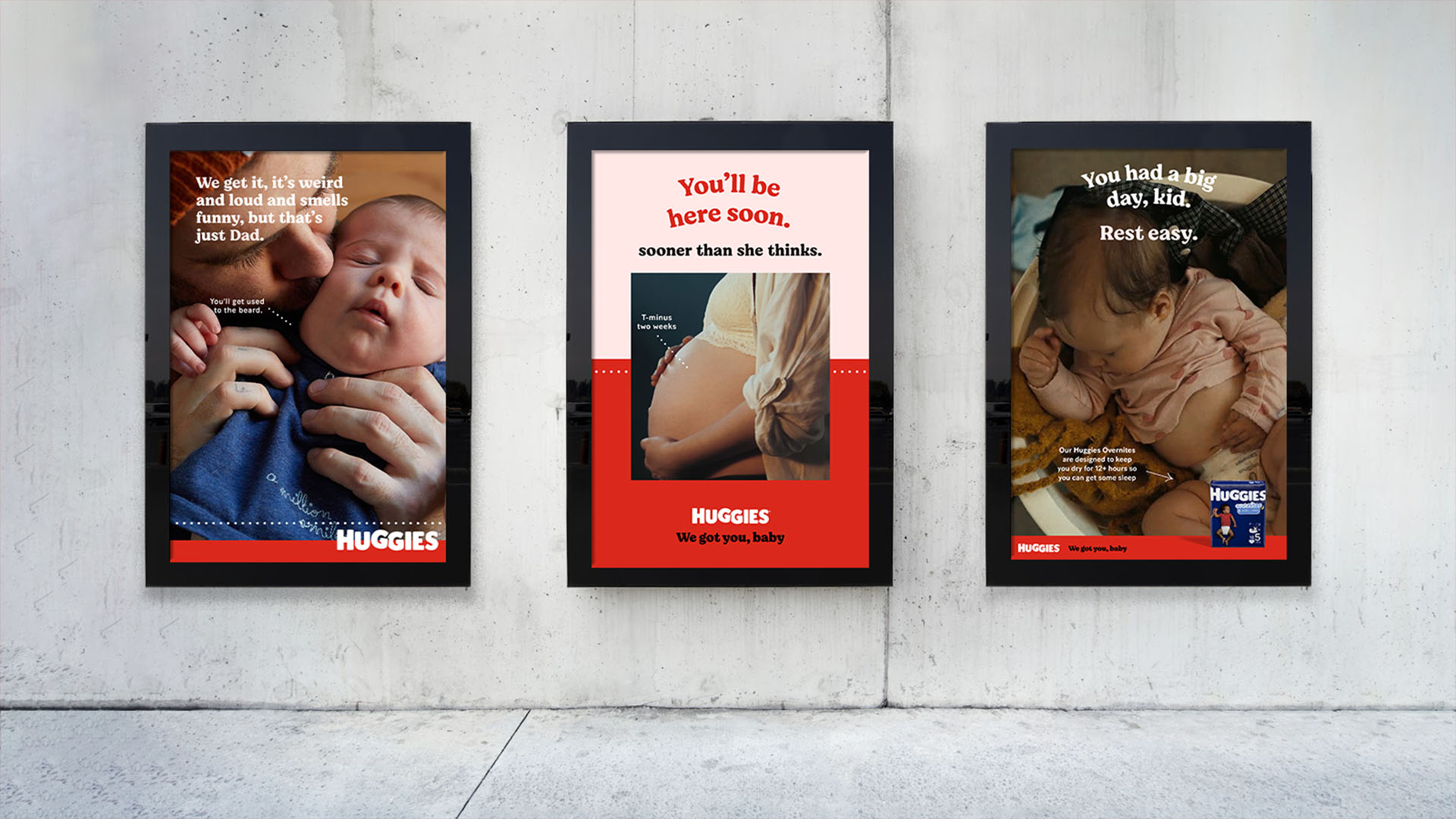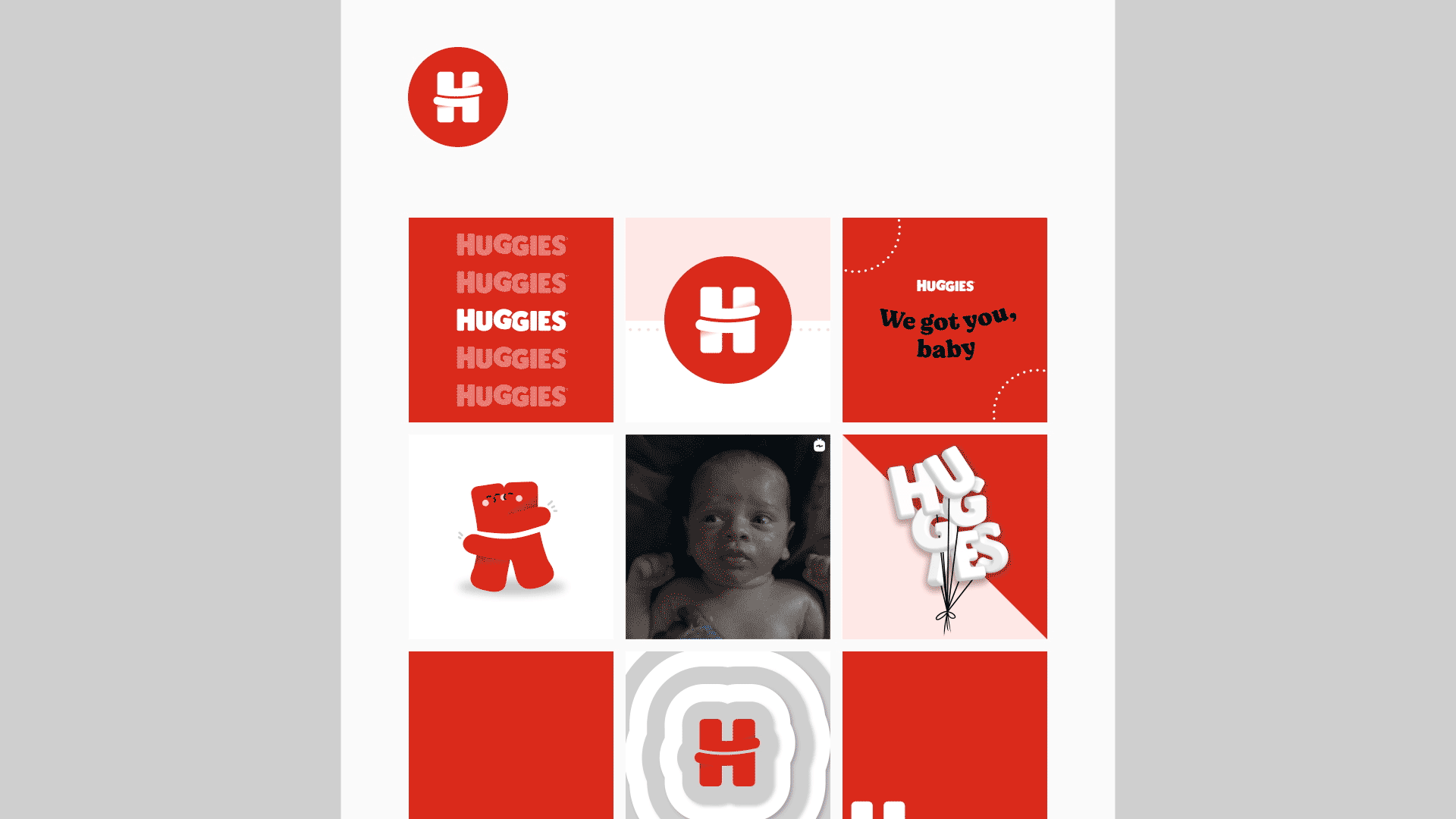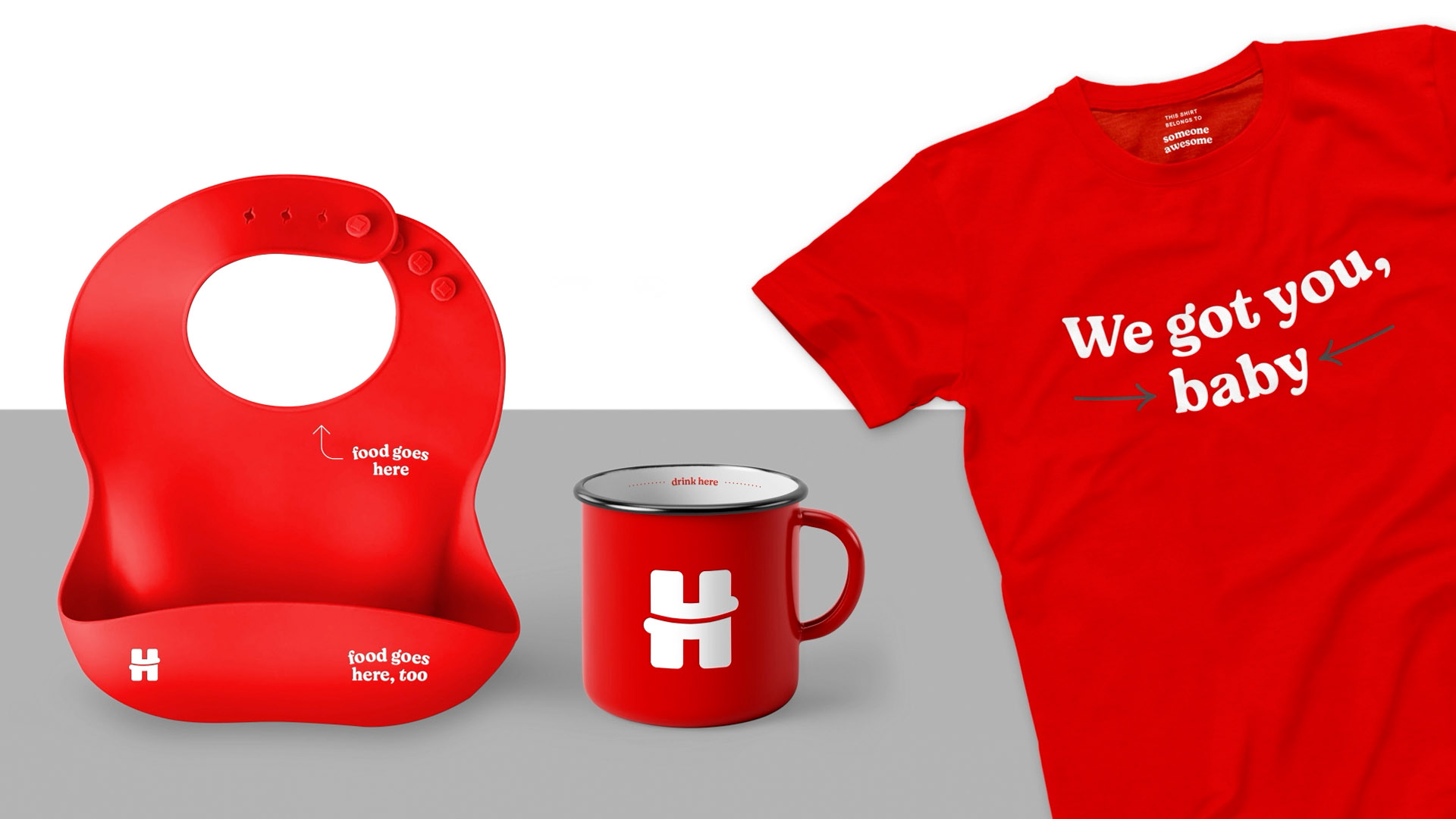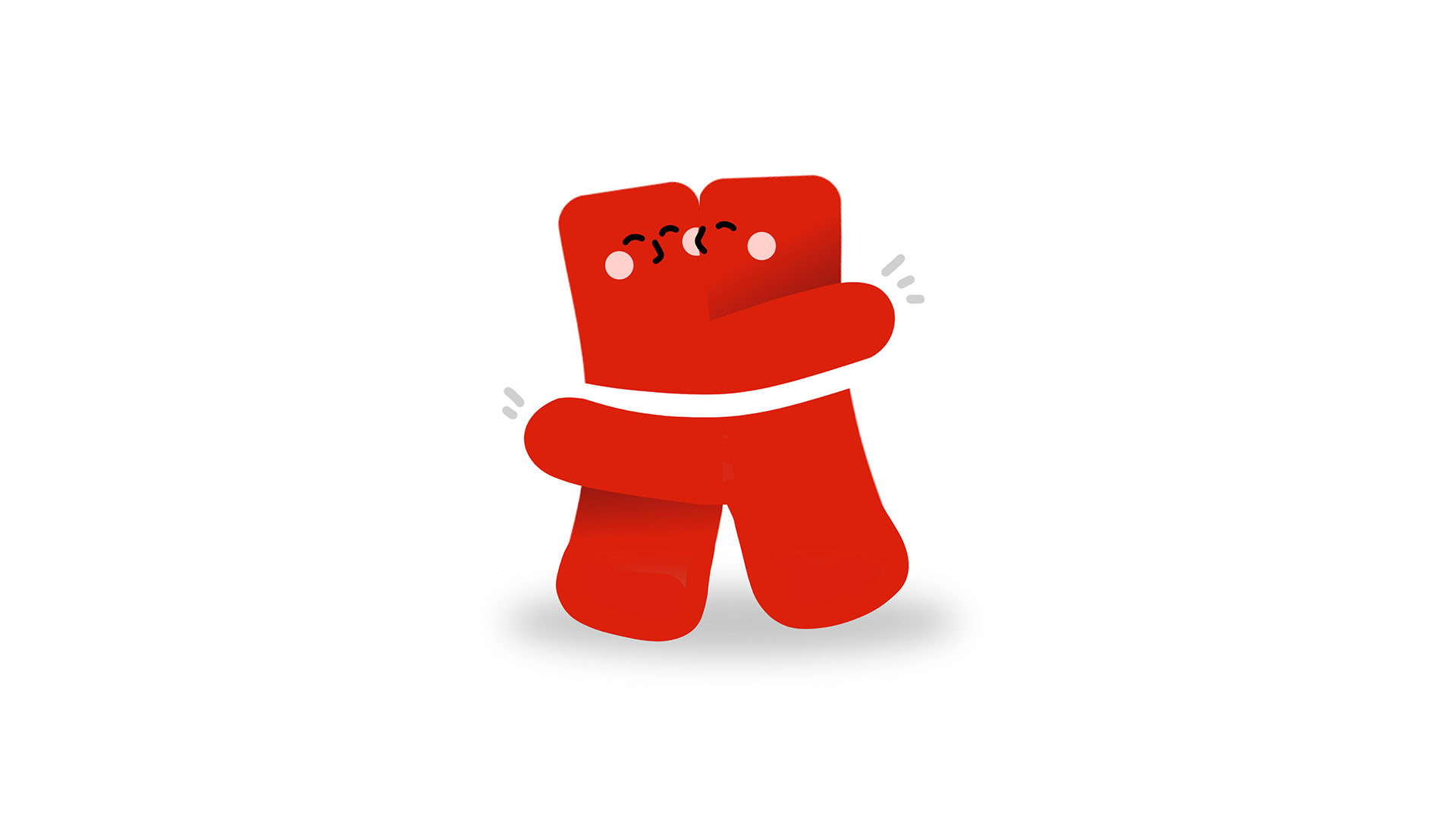 Huggies' new direction not only saw emotional responses and praise from the general public and moms, but drove impact by keeping the brand top-of-mind, shifting brand perceptions, and inspiring desired consumer actions.
• 1.3B earned impressions.
• Category lead in organic search volume for the first time in over three years.
• #1 most emotionally effective ad of the Super Bowl.
• 410K+ social engagements.
• 11 point lift in brand net sentiment.